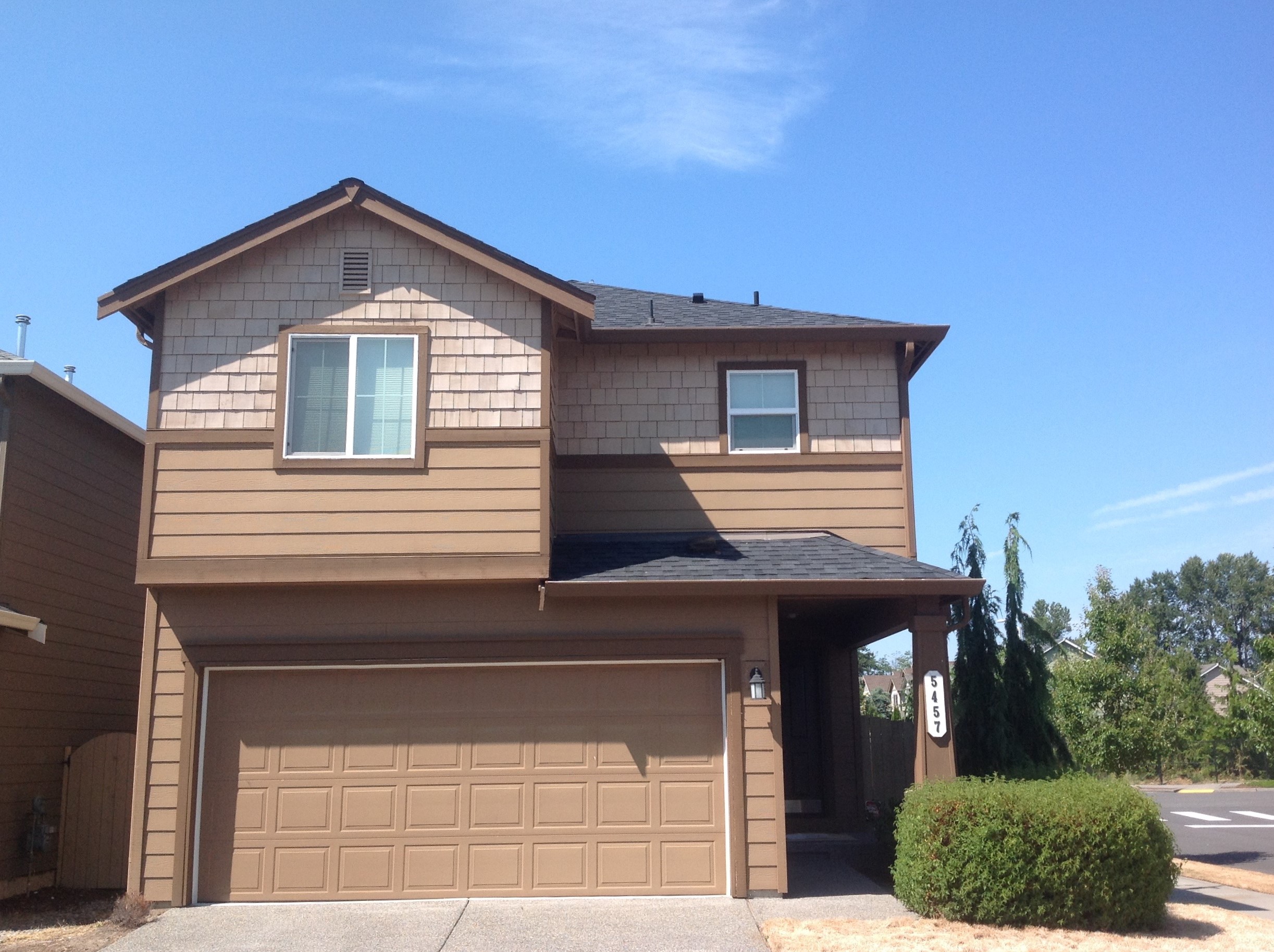 What is it like to live in the Radiance community?
The Radiance community is a gem of a neighborhood located in the southern border of fife.  This community offers an assortment of intimate craftsman homes with nearby parks and walking trails.
Five acre park boasts an open field, smaller scale skate park and basketball courts. While driving through you will also see a community baseball field,  playground for the kiddos and a covered seating area with a built in Grill for gatherings. The neighbors take pride about having their children enrolled in the Fife school district. Radiance is a destination for all folks, there is a pride of ownership throughout this development and a sense of community.
For river fishing,  just behind Radiance is North Levee Road East which hugs the Puyallup river all the way up to the Puget Sound. You might try your luck and possibly catch Chinook Salmon, Coho, Blackmouth Salmon and Steelhead.
You could make a quick trip over to Decca Park and see the train pass by or take a stroll through the Summer Farmers market, where you might see the famous Valley farms stand, offering some of the best local fruits and vegetables around.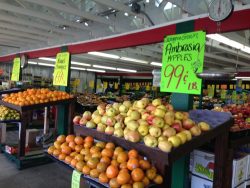 Fall is in the air, the perfect time to check out a nearby favorite, the Double RR Farms Pumpkin Patch to make memories picking pumpkins, getting lost in a corn maze or try your hand at slinging a pumpkin a few yards.
Radiance is conveniently located just passed the heavy traffic area of I-5, making it the perfect place to live for the commuter. You are also close to highways 167, 512 and 410, Making it a breeze to get down to the memorable Puyallup fair!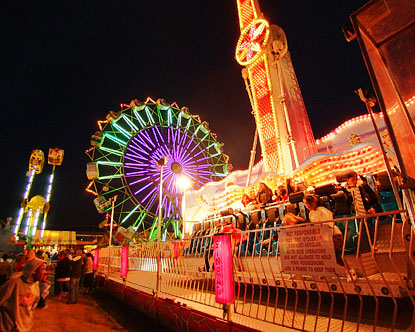 This neighborhood is also just a quick drive away from Tacoma! This city offers good restaurants, the Tacoma dome, comedy shows, yoga, Emerald Queen Casino, champagne bars,  rock climbing, dance studios, local breweries, history museum, museum of glass, art galleries, University of Washington, University of Puget Sound, arcades, views of the Puget sound, a ton of really unique stores and much more!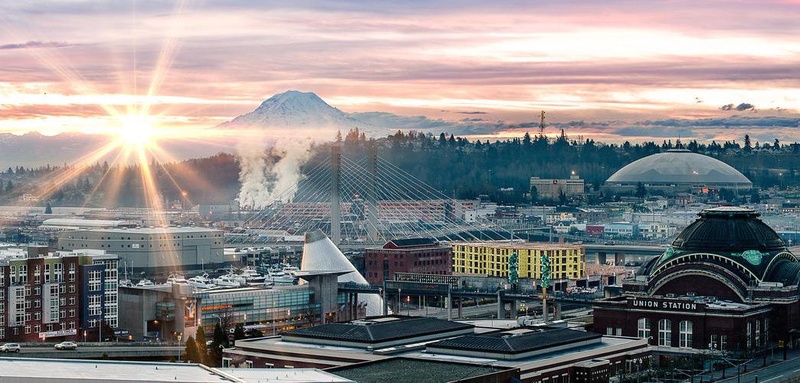 With all these activities, centrally located Pacific northwest staples,  The benefits of living within this community are incredible, making Radiance the perfect place to buy a home. To find out more about the home pictured at the top click on the link below, here is your chance to live the lifestyle and be apart of Radiance!