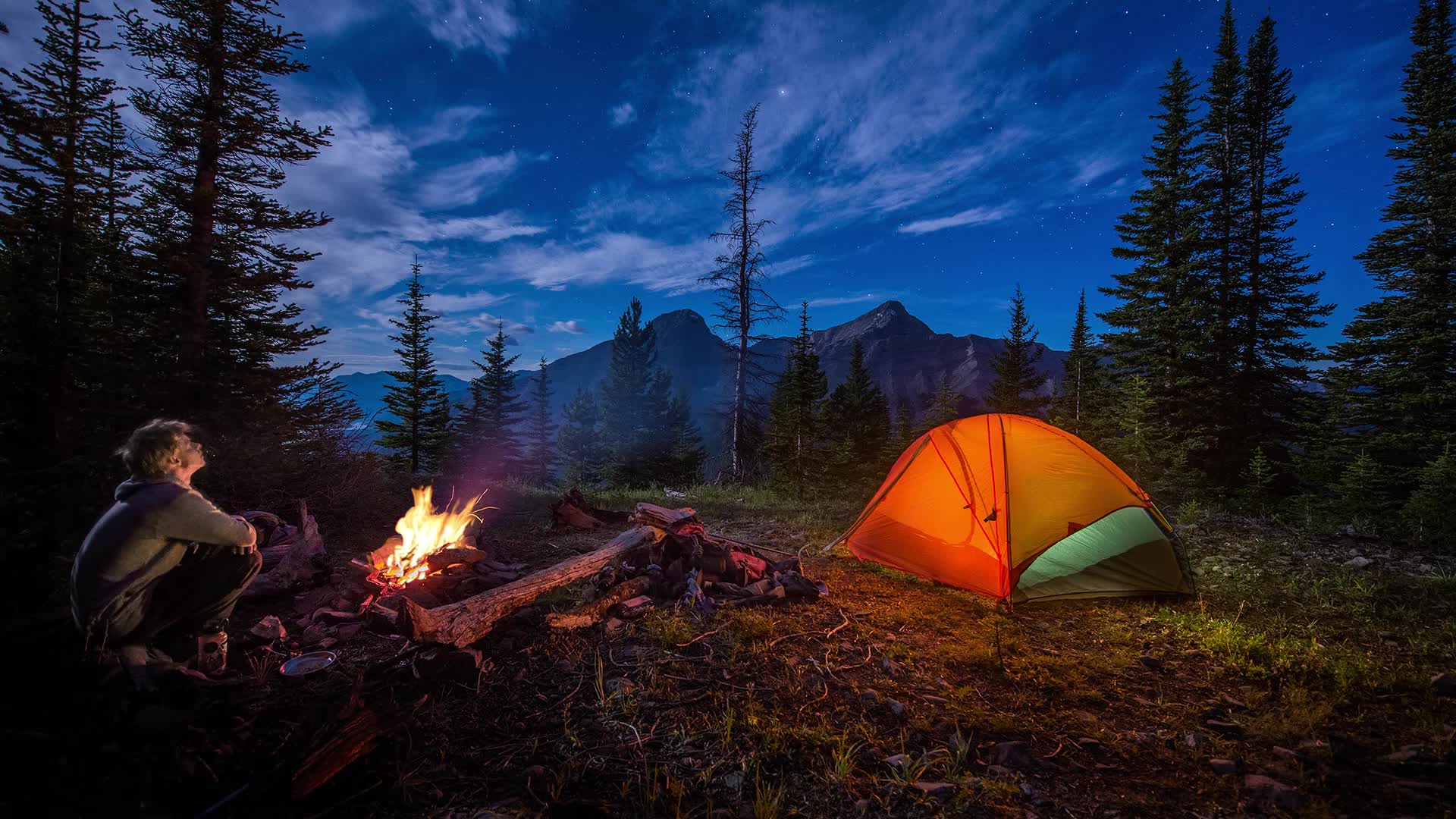 Thinking about Camping in the Pacific Northwest?
---
Camping continues to increase in popularity for the Pacific Northwest. For some, there is nothing better than to turn off your electronics, unplug from your cell phone and enjoy the full experience of nature with family and friends. The simplicity is something we as humans need, we relax, minimally cook, enjoy the nearby scenery/activities,  share memories/stories around the campfire, roast marshmallows and eat at all times throughout the day! No wonder the 2017 North American camping report shows the number of campers have steadily increased, all generations, ages, genders and nationalities come to enjoy this comfort.
An independent study supported  by Kampgrounds of america inc. shows 48% of North American campers plan to camp even more in 2017 than they did in the past. Among U.S. households, 61 percent now include someone who camps. Well over 1 million households have started camping each year since 2014, resulting in 3.4 million U.S. households becoming new campers over the last three years. With these statistics in mind,  I would recommend you plan ahead when reserving your spot. Check the nearby activities, utilities, weather, warnings of dangerous animals within the area and how to stay safe, try to see if you can pull up pictures of your campsite ahead of time to make sure you are satisfied with the amount of space for tents, parking and topography of the site.  Click the link below to view a list of kid friendly campgrounds in the Pacific Northwest created by Cascadiakids.com
http://www.cascadiakids.com/category/nw-family-travel-ideas/camping-kids-pacific-northwest/
A few of my favorite campgrounds in the Pacific Northwest are;
Daroga state park- where you use a wheel barrow to wheel your supplies to camp on a little bit of land that reaches out towards the Columbia river!
Lincoln Rock State Park- Larger playground for the kids, cabins and 27 tent spot.
Lake Chelan- Beautiful scenery of Lake Chelan, swimming, water sports, fishing, enjoying a stroll around town looking in the little shops, riding mopeds.
Lake Kachess- Nice area to camp towards the end of August when the huckleberries and blueberries are growing in abundance, the kiddos will enjoy swimming, kayaking, hiking,  fishing and the many trails to hike nearby.
Deception Pass- Beautiful scenery and beach access! Don't miss the bridge!
Lake Crescent- North of the Olympic mountains, this little lake has a lot of beauty! check out the devils punch bowl for an amazing cliff diving experience into the bluest waters!
Fort Flagler- All around awesome camping, beach access, fishing, crabbing, swimming, playground for the kiddos, kite flying, explore bunkers used for wars of the past, trails to hike.
Mossy rock- As a kid, I would fish with my gramps, we never had any problems catching the local fish nearby. Stars come out in abundance!
Seaside Oregon- Nice little sea town down the coast of Oregon, saltwater taffy, good seafood restaurants, little shops, nice boardwalk, beautiful beach,  you can even take a little day trip to nearby Manzanita or Cannon Beach Oregon if you have enough time!
I hope where ever you decide to go this Summer, that you stay safe, plan ahead, write a list of supplies/food you will be taking so that you don't forget anything, make sure your car is tuned up and ready for the drive and most importantly have fun!