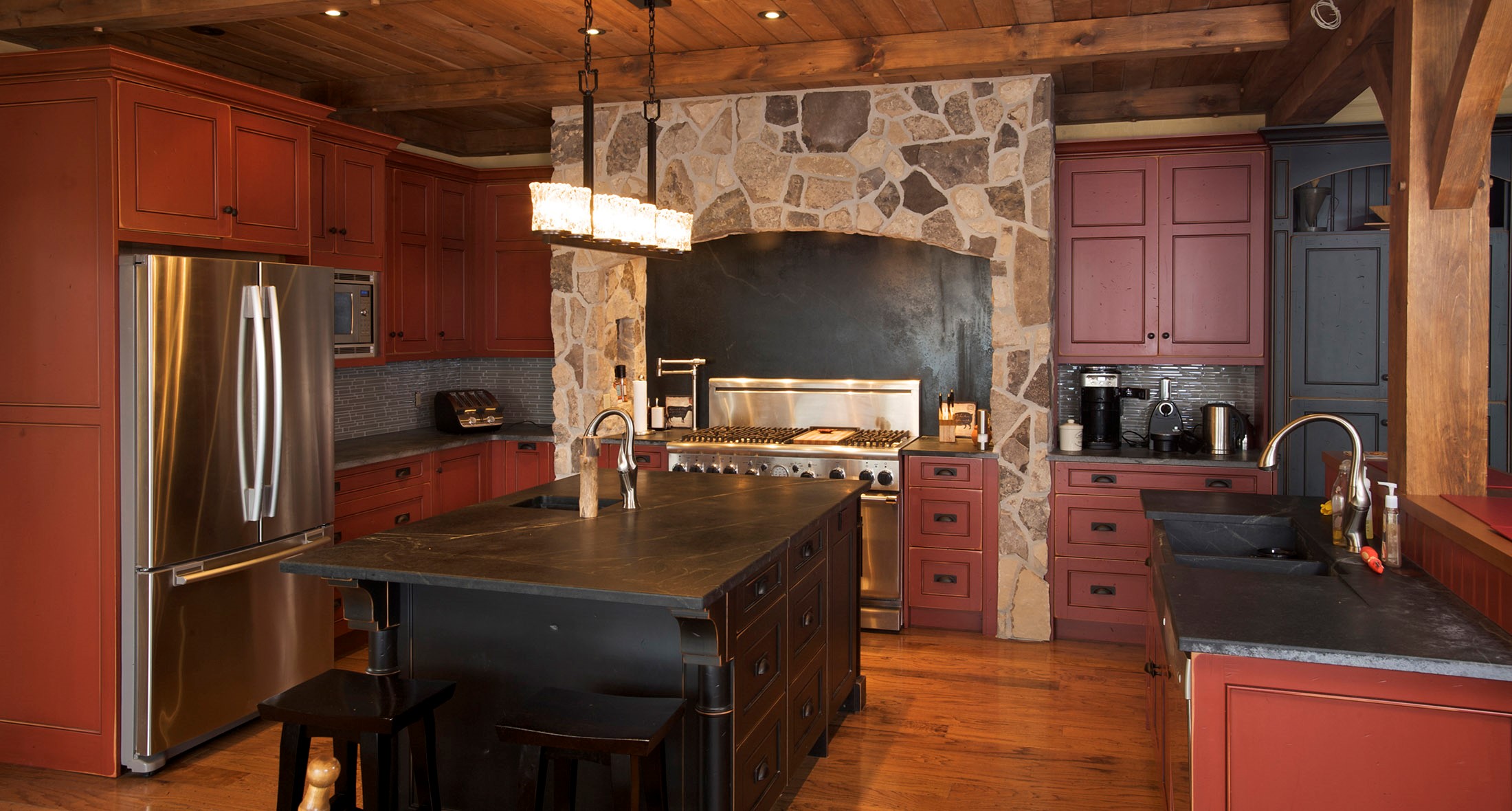 Does your realtor have an edge in the Kitchen?
Open houses generally offer buyers and sellers alike more information about the house, neighborhood, agent services, market trends, and let's not forget occasional great food or snacks! I have talked with numerous Buyers, Sellers, Realtors  and tapped into my past chef career for ideas to come up with the top 10 best foods /refreshments to offer at an open house.
Typically open houses that offer refreshments are the brokers open. For those of you who think this means an open house for bankers and financial planners like I first thought, this is not the case. A Broker's open is an open house that allows all Realtors, lenders, title and escrow affiliates from all companies to see new inventory, homes that may have had a recent price reduction or homes that recently went back on the market. The idea of offering food and refreshment came about because most Realtors check out as many houses as possible, which can take hours. The need for a refuel was necessary to keep realtors energy high and increase the visibility of your home on a Broker's open.
Many Buyers/ Sellers can have the same dilemma, they may try to attend as many open houses in the area as they can and the need for a refuel might be necessary. Being one of the only open houses in a neighborhood that offers memorable refreshments/ treats might attract more possible Buyers to your open house. Make it fun, try offering snacks that go with the style or age of the home, either way the goal is to warm the hearts and fill the bellies of friends that might need a hand with real estate.  A strategy like this in combination with other marketing can increase the odds of your home selling quickly, does your Realtor have an edge in the kitchen? Here is the top 10!
1. Goat Milk Caramel Squares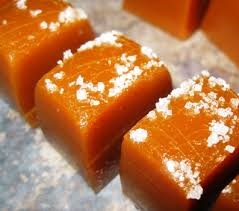 2. Homemade Chocolate Chip Cookies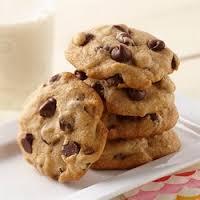 3. Pumpkin Pinwheels with Honey Infused Cream Cheese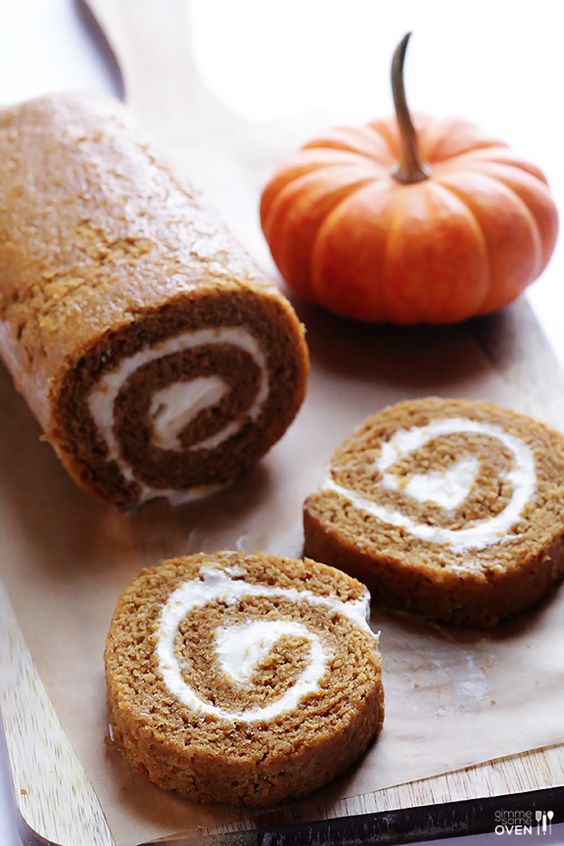 4. Croque Monsieur's (ham and cheese sandwiches)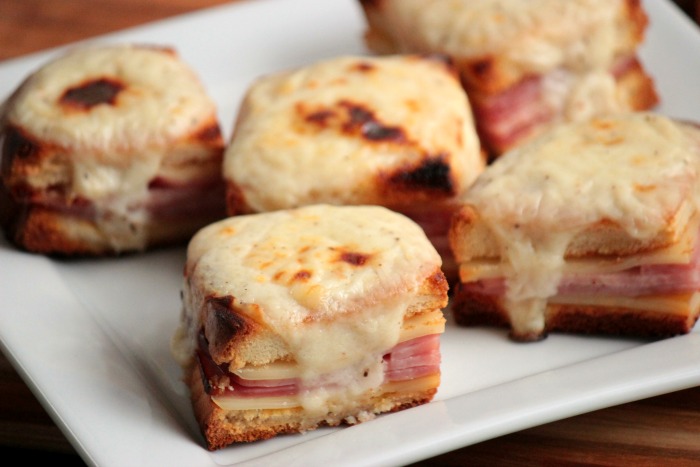 5. White Chocolate Macadamia Nut Brownies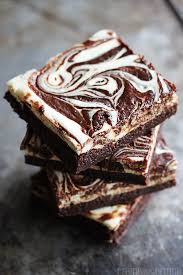 6. Blueberry Infused Lemonade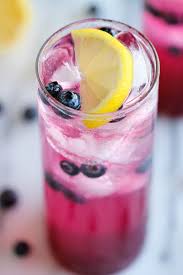 7. Homemade Cinnamon Mini Donuts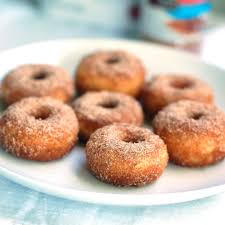 8. Caprese Skewers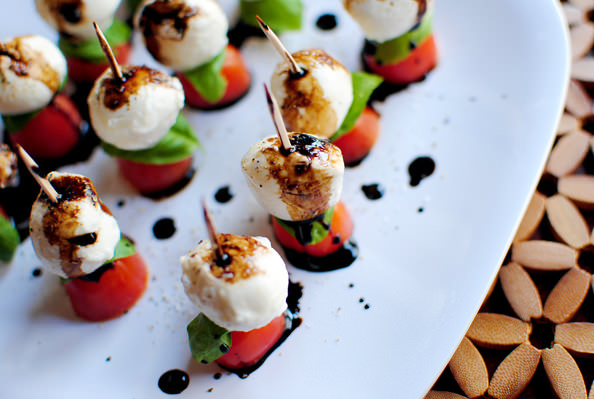 9. Bite-sized Chocolate Mousse Cups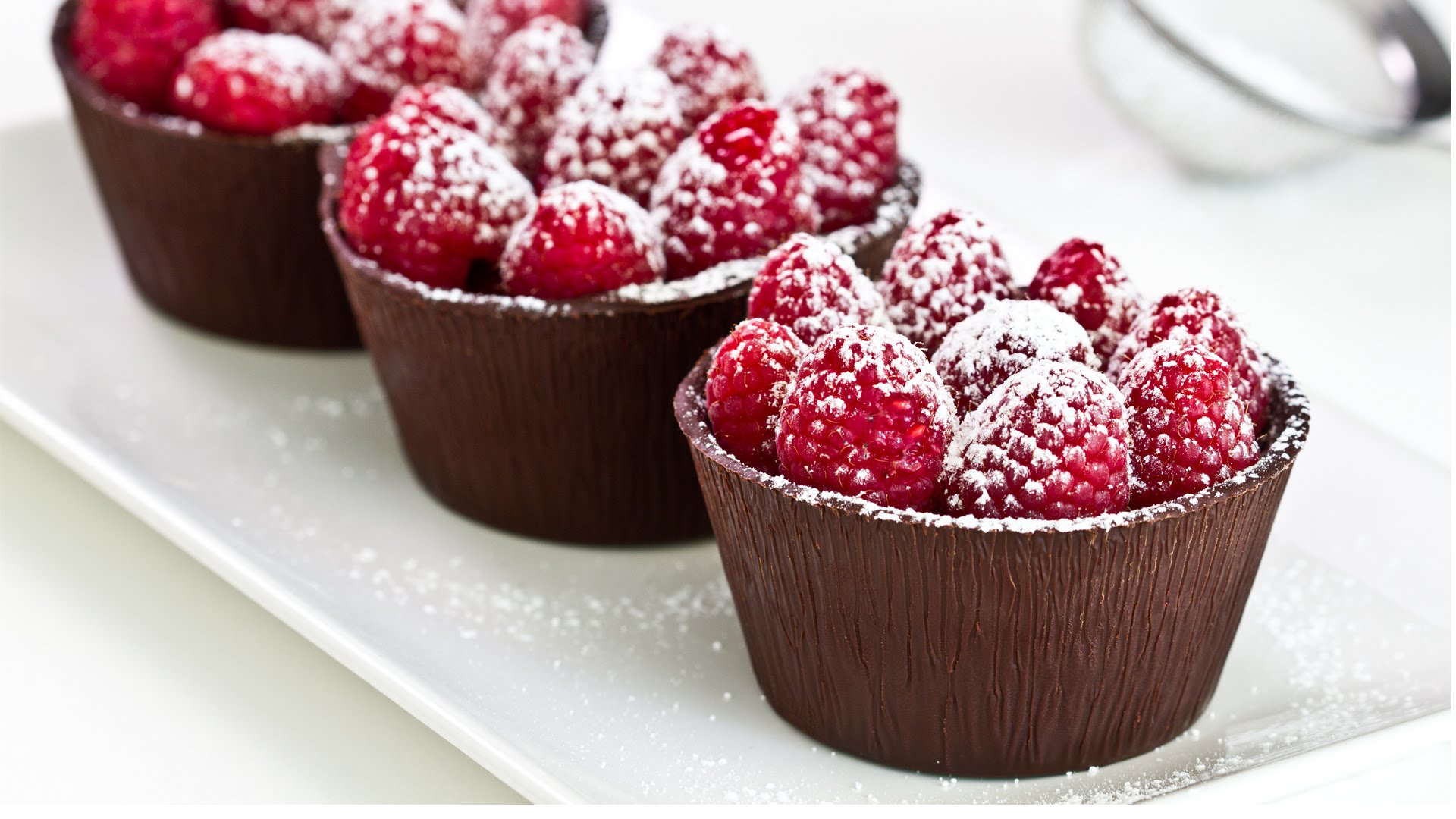 10. Hoisin Glazed Chicken Skewers